Antibody Design Labs – Your partner in antibody development.
TM
Welcome to ADL

ADL is an emerging company in the field of recombinant antibodies. We are focusing on developing tools and kits to facilitate and streamline antibody development at every stage, including discovery, generation and engineering.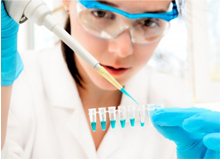 Focus
Multivalent Phage Display is often desirable to improve binding and increase the number of hits during panning. You can use a derivative of the replication-defective fd-tet vector such as a fADL-1 to achieve pentavalent display on gene III protein; alternatively m13KO7d3 pIII-defective helper phage offers a simple way to implement multivalent display in your phagemid system.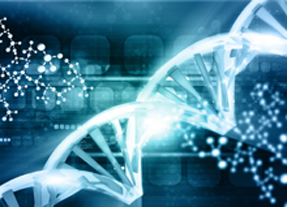 Success
In just a few years, Antibody Design Labs has become the leader in Phage display with more than 100 companies worldwide using our technology. We have built a robust line of products including royalty-free phagemids and helper phages. More products are under way that will stun you. Learn more and find out here.
Site News
Phage Display
Engineering Services
DO NOT MISS THIS OPPORTUNITY! We clone and express your antibody in 10 ml of 293 culture for $1050 only! Perfect to assess multiple clones quickly.
INQUIRE HERE ›››